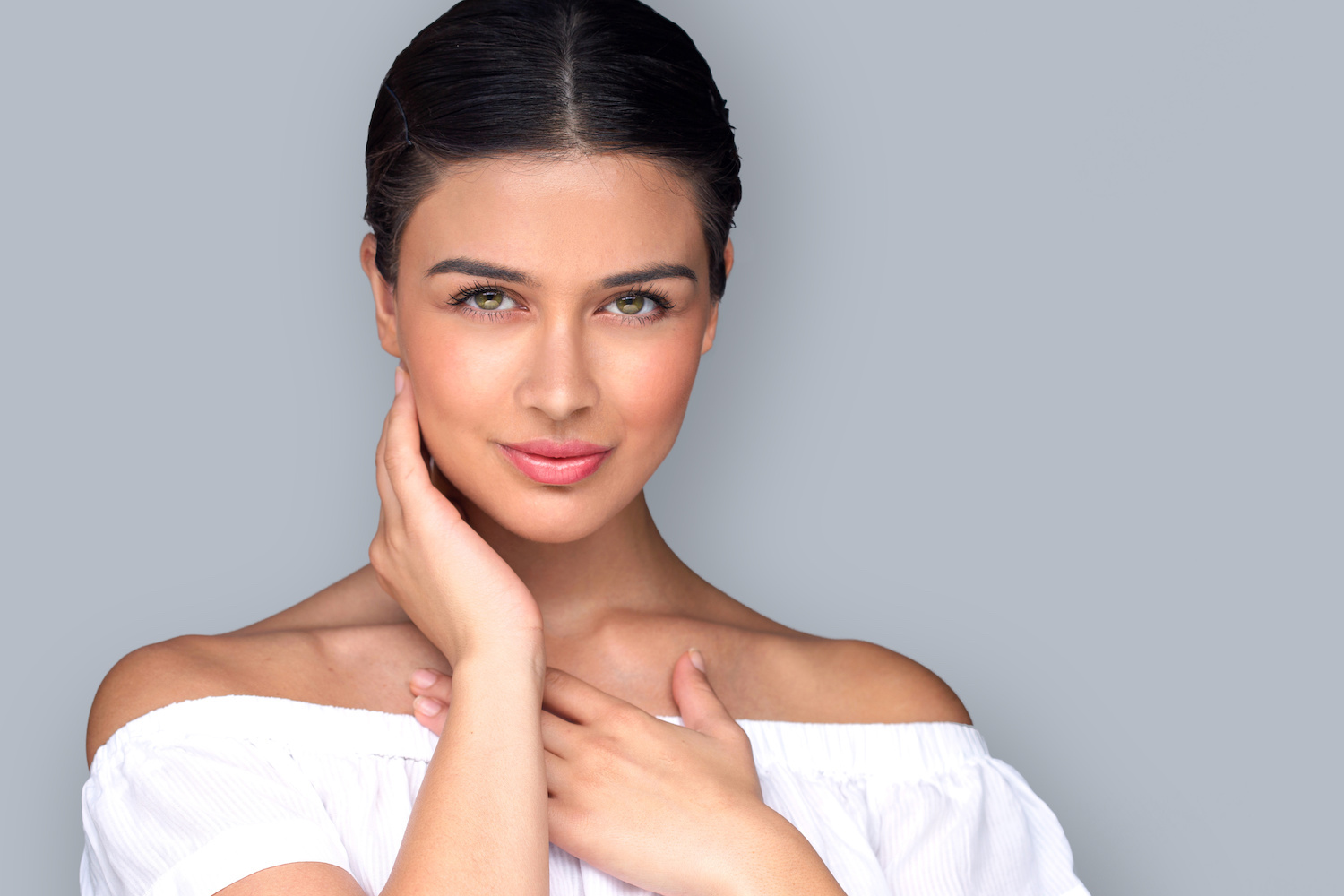 The TFC Woman knows she doesn't need to sacrifice her glamorous side to be safe, natural and healthy.
She's a label reader. She feels connected to our company and supports our mission.
She values our wide selection of products and gets excited knowing her package is assembled with love and shipped quickly.
She is happy about supporting our US business and tells her friends and family about her love affair with TFC.
She's a return customer because her needs and high-standards are always met. She is who makes TFC possible.