Highest Quality Ingredients
Terra Firma Cosmetics is a professional-grade beauty care manufacturer. Our number one priority is to deliver top of the line products that use safe, natural, and healthy ingredients. We never test our products on animals or use harmful chemicals when developing our line and we're 100% committed to the Safe Cosmetics pact we signed to bring you the safest, highest-quality makeup products on the market.
Key Properties:
Exceptional Adherence
Buildable Coverage
Moisture Balancing
Skin Soothing
Quality Effective Products
Safe Ingredients
Key Characteristics
Cruelty-Free
Paraben-Free
Petrochemical-Free
Sulfate-Free
Phthalates-Free
Dye-Free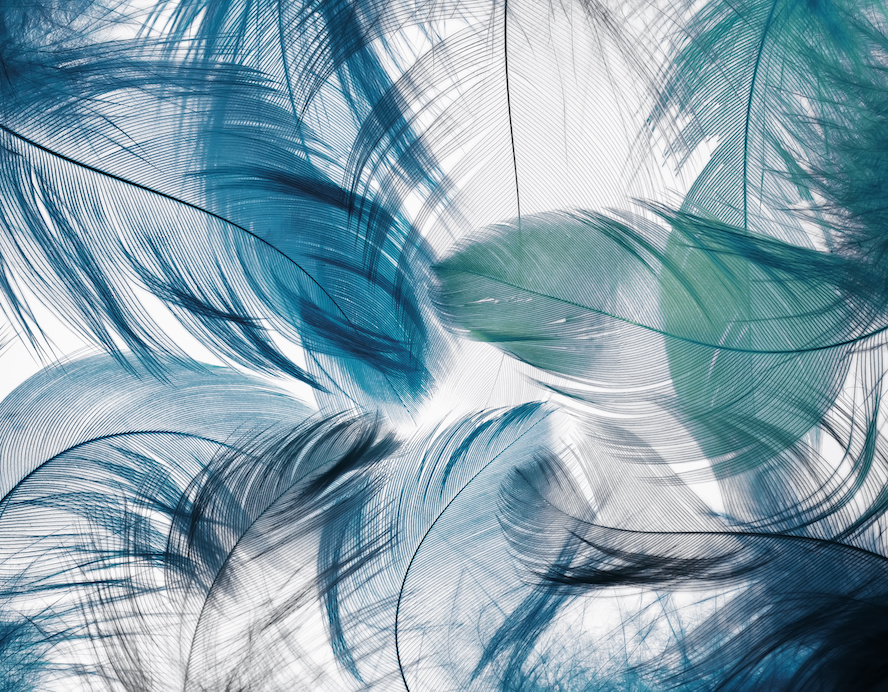 The TFC Woman knows she doesn't need to sacrifice her glamorous side to be safe, natural and healthy.
She's a label reader. She feels connected to our company and supports our mission.
She values our wide selection of products and gets excited knowing her package is assembled with love and shipped quickly.
She is happy about supporting our US business and tells her friends and family about her love affair with TFC.
She's a return customer because her needs and high-standards are always met. She is who makes TFC possible.
Limited + Recently Added Items
I've been using their makeup for years. Best foundation I've ever used. It has such a natural and smooth look and matches my skin perfectly. I feel great about using their products because they have minimal ingredients and it's a local company. You must try their Ultra foundation!
Angela G.

The best make-up and skin care! I have used Terra Firma make-up for many years. They are by far the best products I have ever Used. I had break outs and blemishes with other products. Since I have used Terra Firma, my skin is completely clear, no break outs. Love, love, love!
Rachel S.

Terra Firma is the perfect makeup because it is a natural makeup that gives you flawless looking skin and gives you incredible confidence. You can wear as little or as much as you want. From a natural barely there look to high fashion glam. Terra Firma has you covered. LOVE it!
Taylor N.

"You shouldn't have to sacrifice your glamorous side to be safe, natural, and healthy"